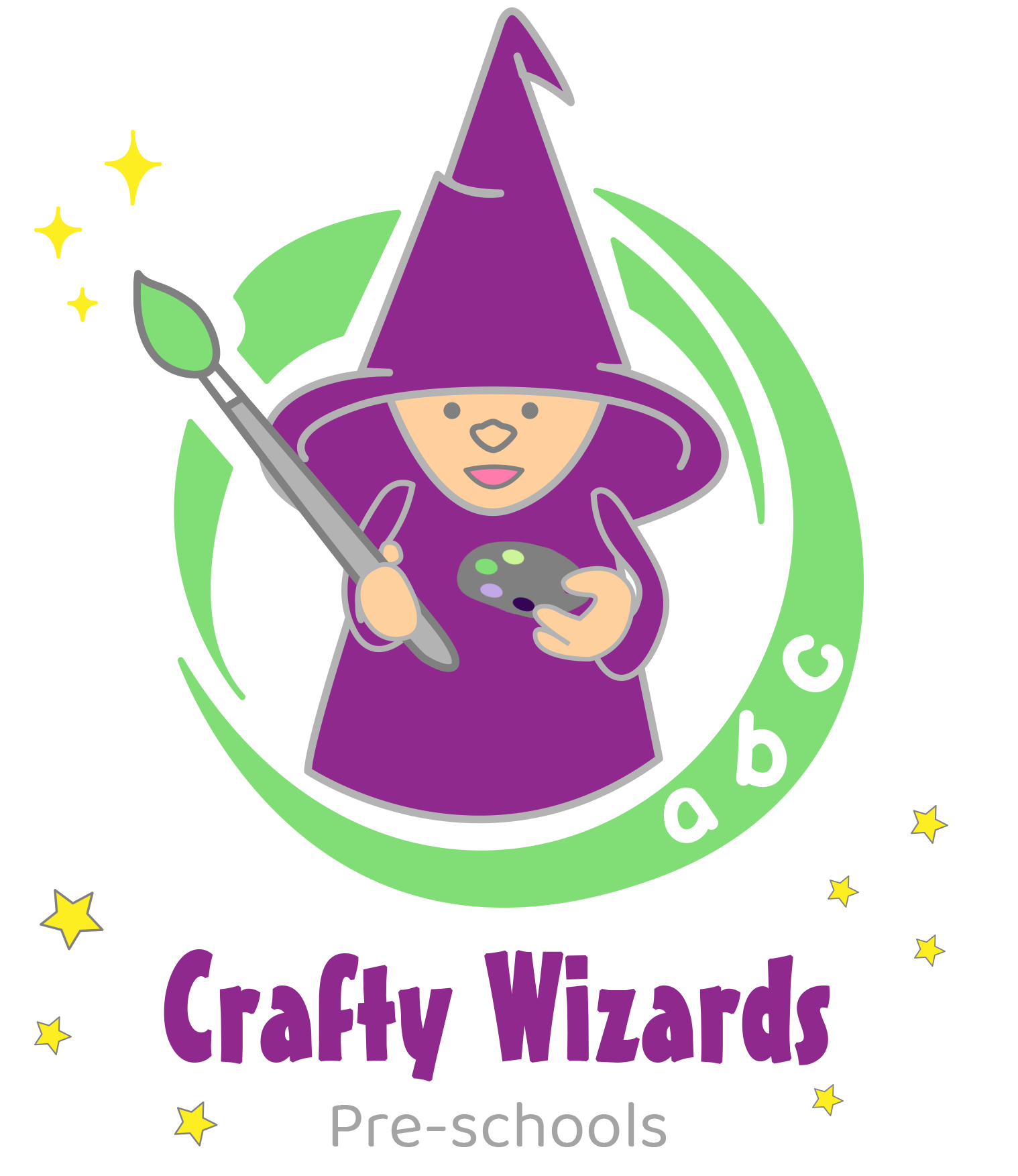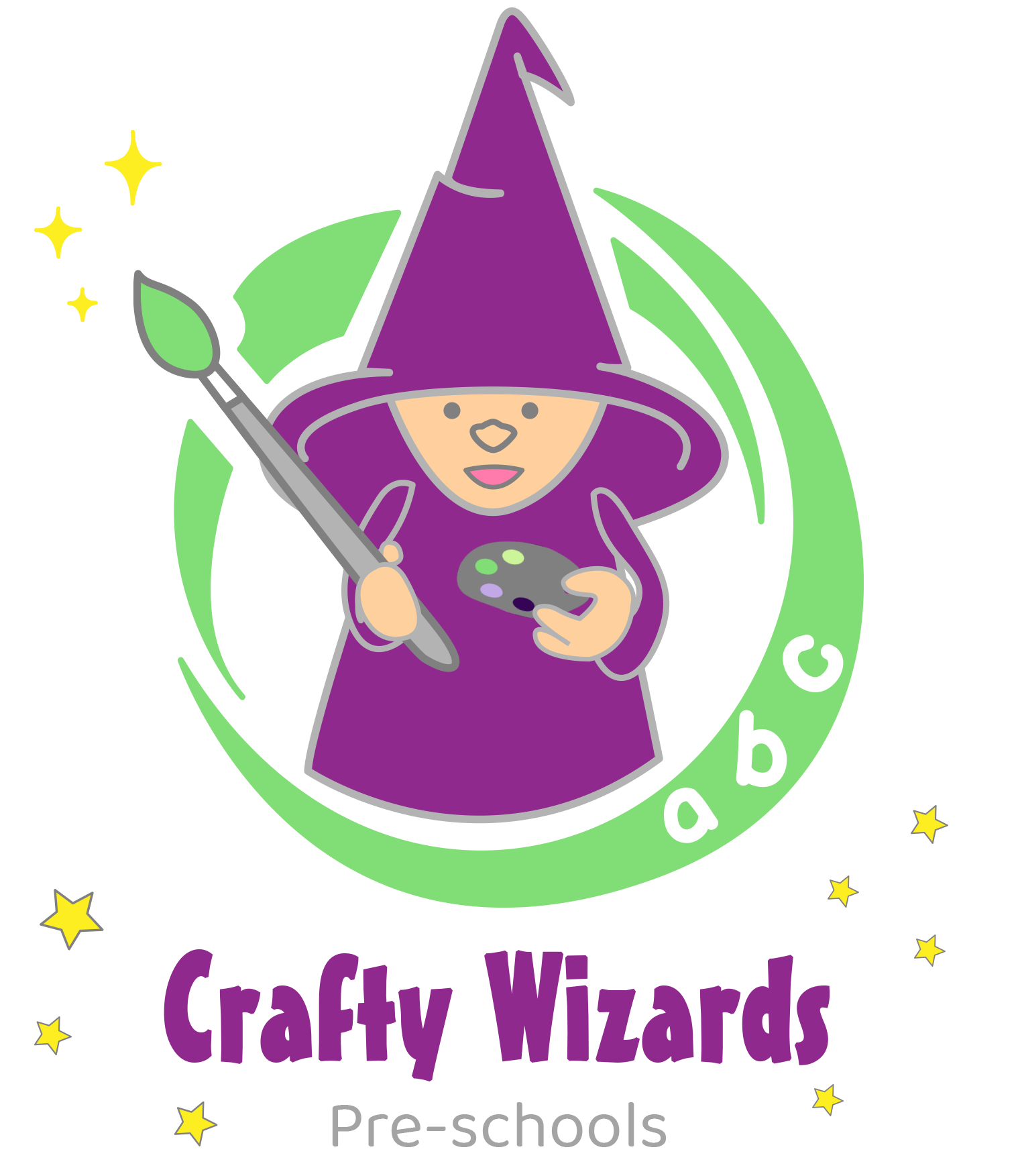 Forty-Foot Way, Off Avery Hill Road London, London SE9 2EX, New Eltham
Application ends:
30 April, 2023
Job Description:
TERM TIME ONLY - Apprentice vacancy

Do you have anatural way with children? Are you able to play with children, listen to theirinterests and support their needs? Are you cheery and approachable?
We want tocontinue to make learning magical and need a new apprentice due toexpanding.
We are a termtime only pre-school and have supported many apprentices over our 11 years togain their NVQ L2 or L3 in Childcare. Some of our apprentices have worked theirway up into management. If you are resilient, can communicate well and arededicated then we want to hear from you.
Hours required: 45 hours a week 7am - 4:30pm x2 5 days a week during term time only (39 weeksof the year).
Wage: Above the apprentice minimum wage.
Benefits: asupportive management team to ensure that you succeed, 1 day of a term for 100%attendance, school holidays off, staff events and treats throughout the year,amazing professional development opportunities, a Director that is early yearstrained and that cares, a team that supports.
PLEASE SEND YOUR CV and a covering message about why you areinterested in the opportunity.
Location
Job Information
Date Posted

1 February, 2023

Location

London,New Eltham

Experience

Some experience around children

Qualification

Must complete an English and Maths skills test
Enter your zip code to get the distance from your home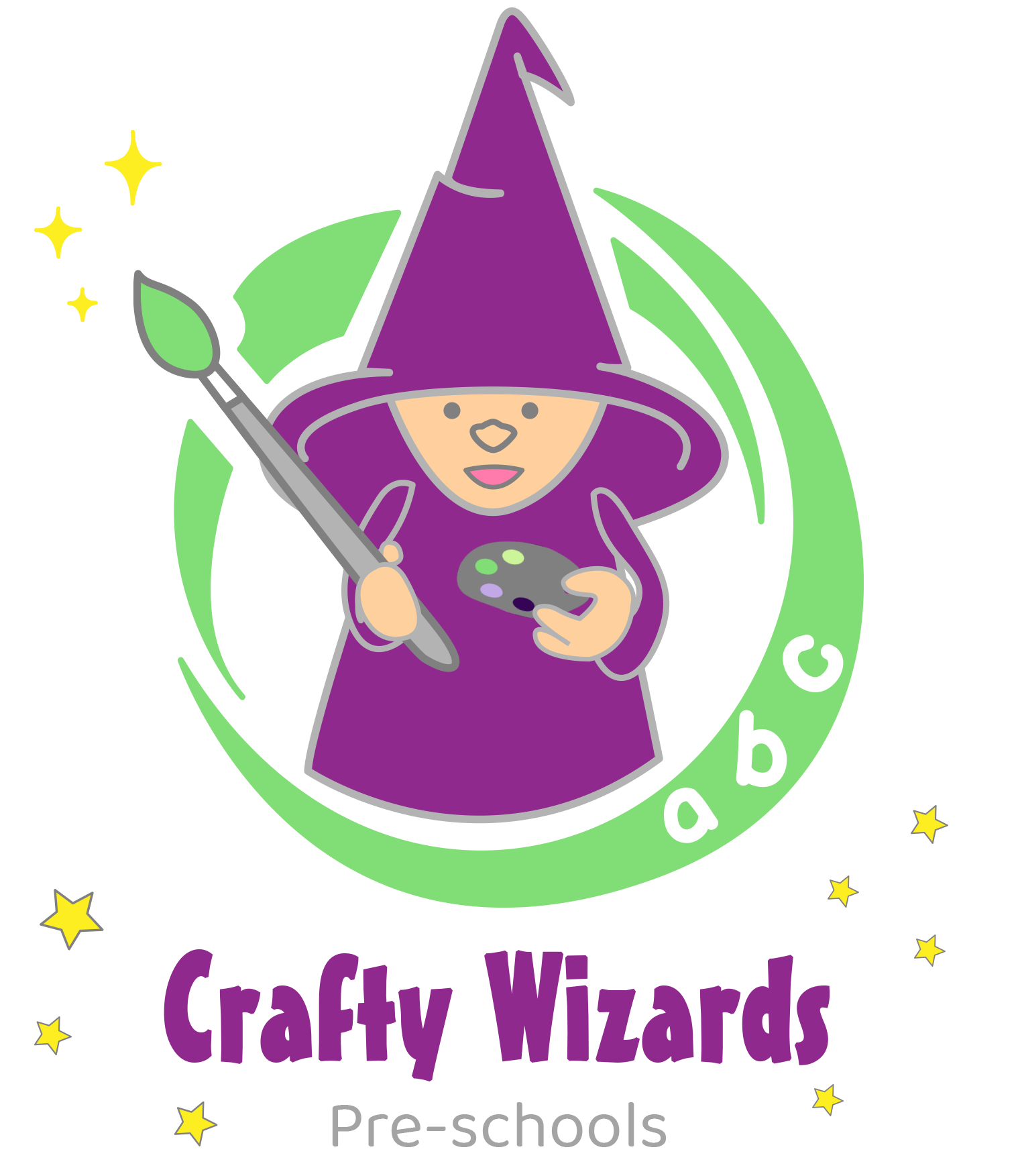 Apprentice
Company

Crafty Wizards Pre-Schools

Email

kidsplaynow@craftywizardspreschools.com

Address

Forty-Foot Way, Off Avery Hill Road London, London SE9 2EX, New Eltham
Apply