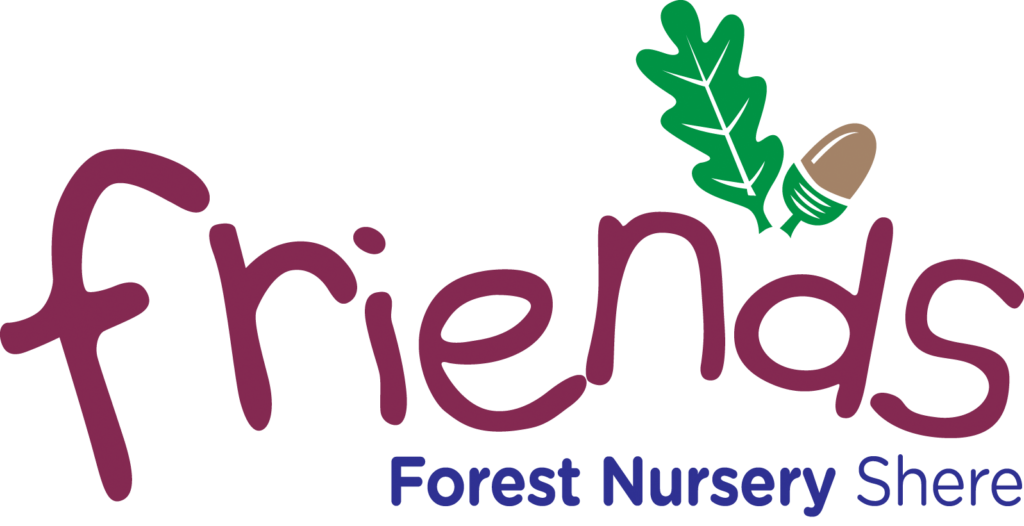 Gomshall Lane Shere, United Kingdom GU5 9HE, Guildford
Application ends:
31 March, 2023
Job Description:
Friends Forest are Recruiting for a Qualified Nursery Lunch Cover.
We are looking for a Nursery Assistant to take on a lunch cover position in our nursery to support the team through the busy lunch time period. This role is open to Nursery Assistants and practitioners who are level 2 or 3 qualified in childcare and who may be looking to work on a part time basis.
This is an exciting time to join our team as we are in the middle of a massive nursery refurb, including redecorating the nursery and providing the setting with brand new resources for the team and children in our care. We have also redecorated our staff room and have now given it a warm homely feel for the staff to relax on their breaks, including a band new sofa and plenty of treats for staff throughout the week.
With a strong new management and leadership team, we support our team with in house progression and supporting out staff with starting new courses and supporting them with following their career dreams and goals. We want to make sure all staff feel supported and their wellbeing is looked after through having an open door policy and a Speak Up Helpline which is accessible to all.
Your main job role will be to support the team during the lunchtime period, but we will also ask for you to support the goals and follow the ethos of the nursery, assisting the Nursery team in making sure there is high quality childcare throughout. You will also support the team with implementing good practice across the Early Years Foundation Stage (EYFS), and model your knowledge and the behaviours that safeguard and protect the children in our care and their wellbeing.

You working hours would be 10:30am to 15:00pm, Monday to Friday (22.5 hours a week) at £10.00 an hour.
Location
Job Information
Date Posted

16 January, 2023

Job Title

Qualified lunch cover

Qualification

Higher Education - Level 2/ 3 Childcare
Enter your zip code to get the distance from your home

Qualified lunch cover
Company

Friends Forest Nursery

Email

managershere@friendsforestnursery.com

Address

Gomshall Lane Shere, United Kingdom GU5 9HE, Guildford
Apply